Microvascular Biology and Pathobiology
Group Leader: Jonathan Sleeman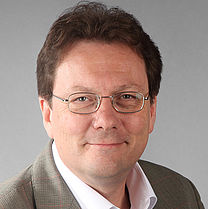 tel.: +49 (0)721 608 26089
fax: +49 (0)721 608 23354
email: jonathan.sleeman2∂kit.edu
ABOUT THE LAB
The Sleeman lab's mission is to find out how metastasis works. Here you can learn more about our research, the people in the lab, the Master Programmes and find our publications.
RESEARCH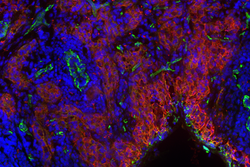 The diagnosis "metastatic cancer" is considered terminal for most cancer types. Metastatic disease therefore represents a major public health problem, affecting cancer patients and their families, as well as health care systems and the broader economy. Despite this, progress in developing treatments for metastatic disease remains slow.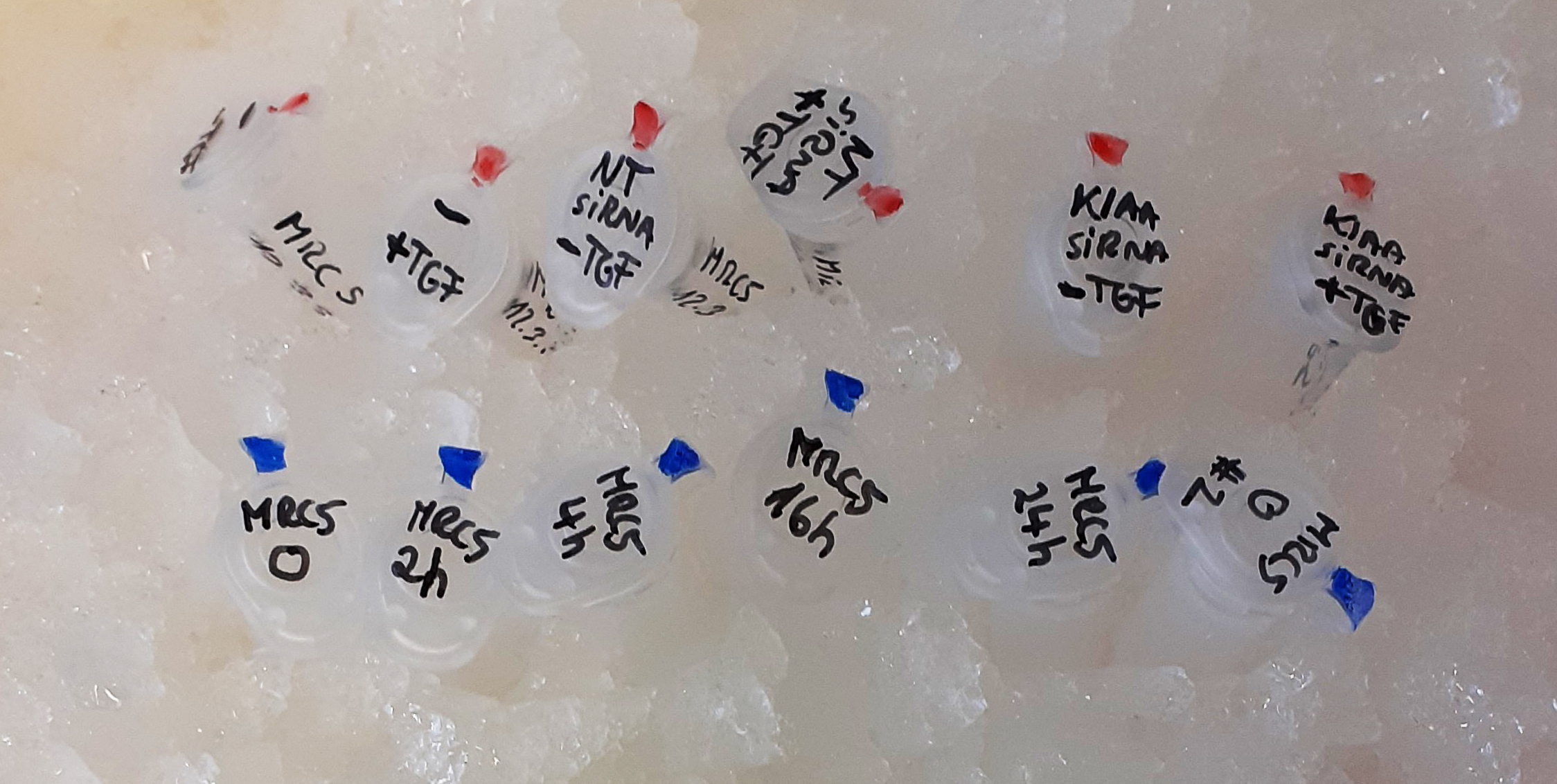 The central aim of the Sleeman lab is to understand the process of metastasis and to use this knowledge to develop novel anti-cancer therapies.
MASTER PROGRAMMES
Translational Medical Research (TMR)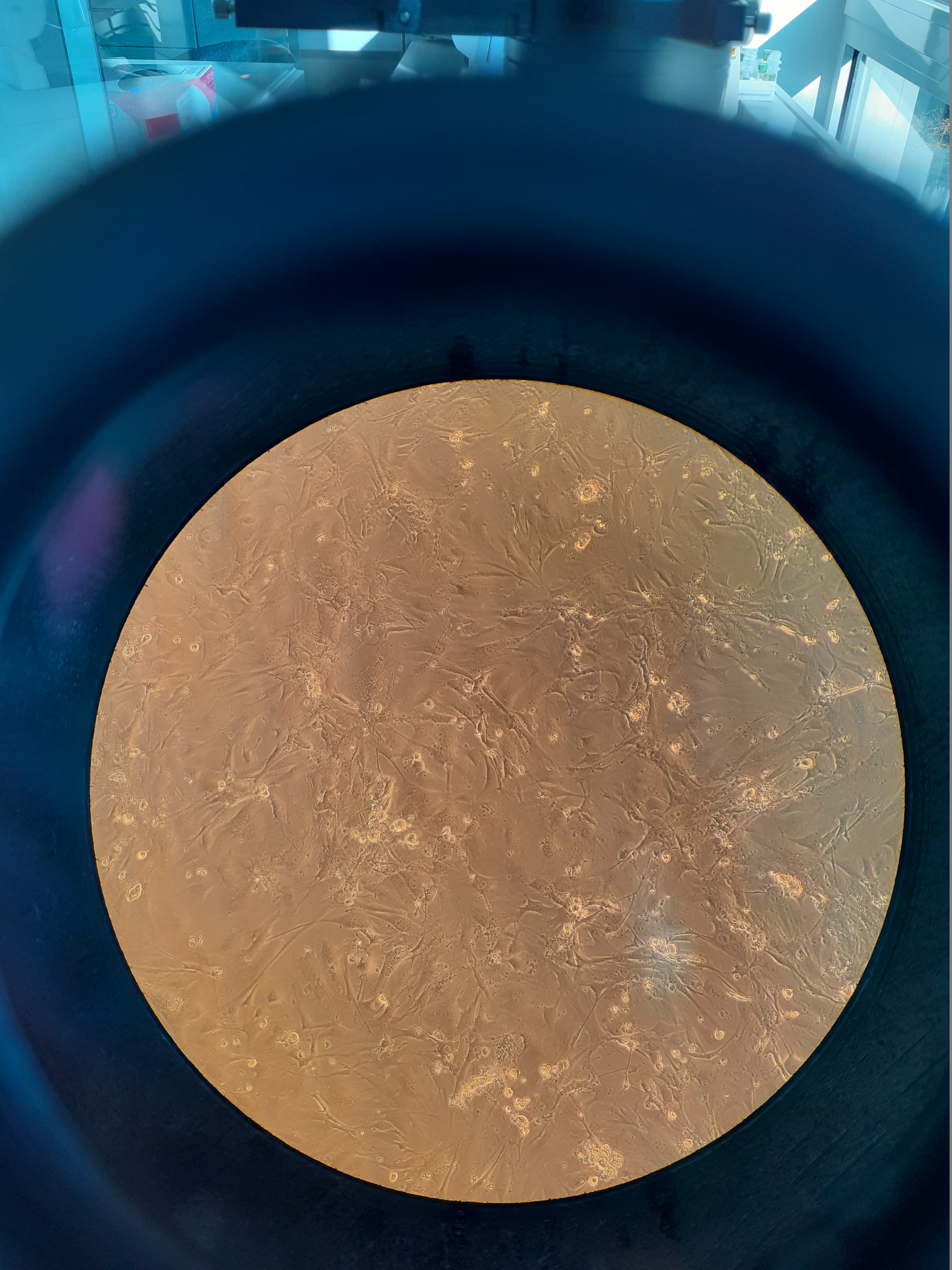 Translational medical research is a two-way process. On one hand it concerns the process whereby the findings of basic research are converted into new approaches for the diagnosis and therapy of disease. On the other hand it involves the conversion of clinical observations into basic research questions that can be addressed in the laboratory. Commercial research and development also plays a key role in the translational process that leads from research findings to implementation in the healthcare system.

International Master in Innovative Medicine (IMIM)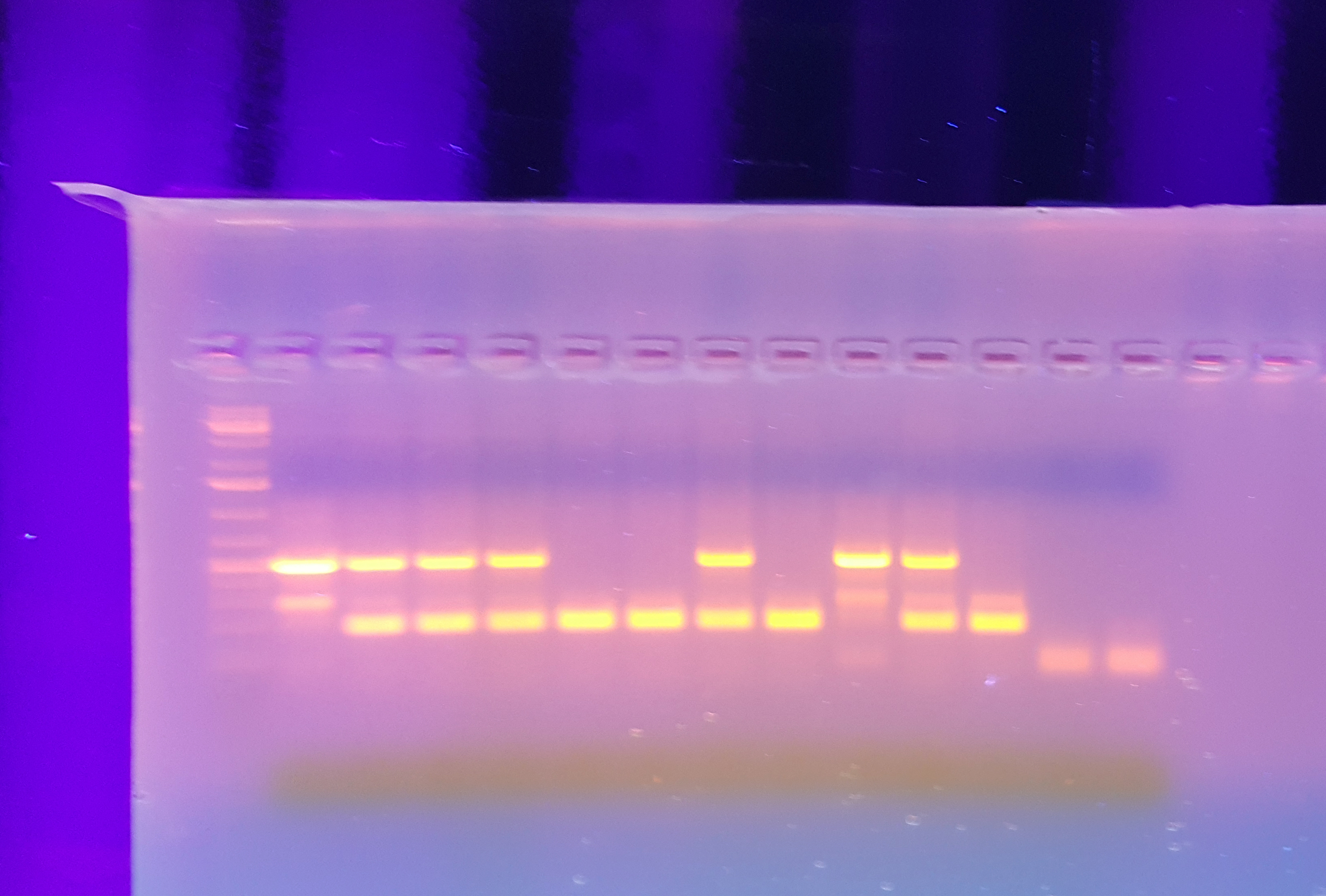 The MSc TMR programme is an integral component of the Erasmus+ International Master in Innovative Medicine IMIM an international masters programme. Established in 2016, IMIM is supported in part through EU financing, and fosters the education of future translational biomedical researchers. IMIM is a joint venture between three European universities, which together provide the four constituent masters programmes that form the framework of the IMIM programme.

• More about master programmes