Welcome to IBCS-BIP
We aim to decipher the molecular mechanisms of biological information processing in cells and cellular networks, and to bring this knowledge to proof-of-principle applications in information technology, biotechnology and medicine.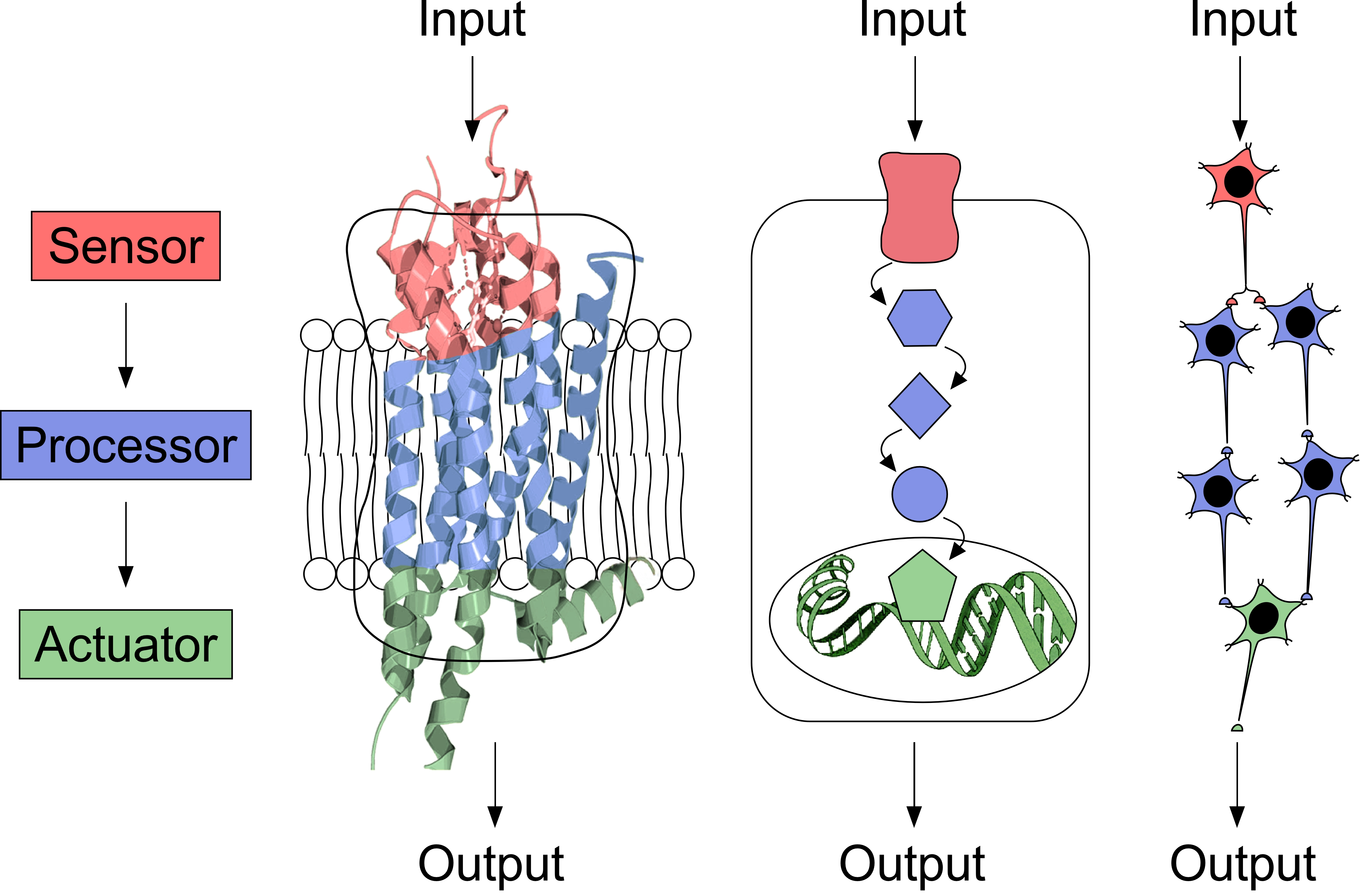 News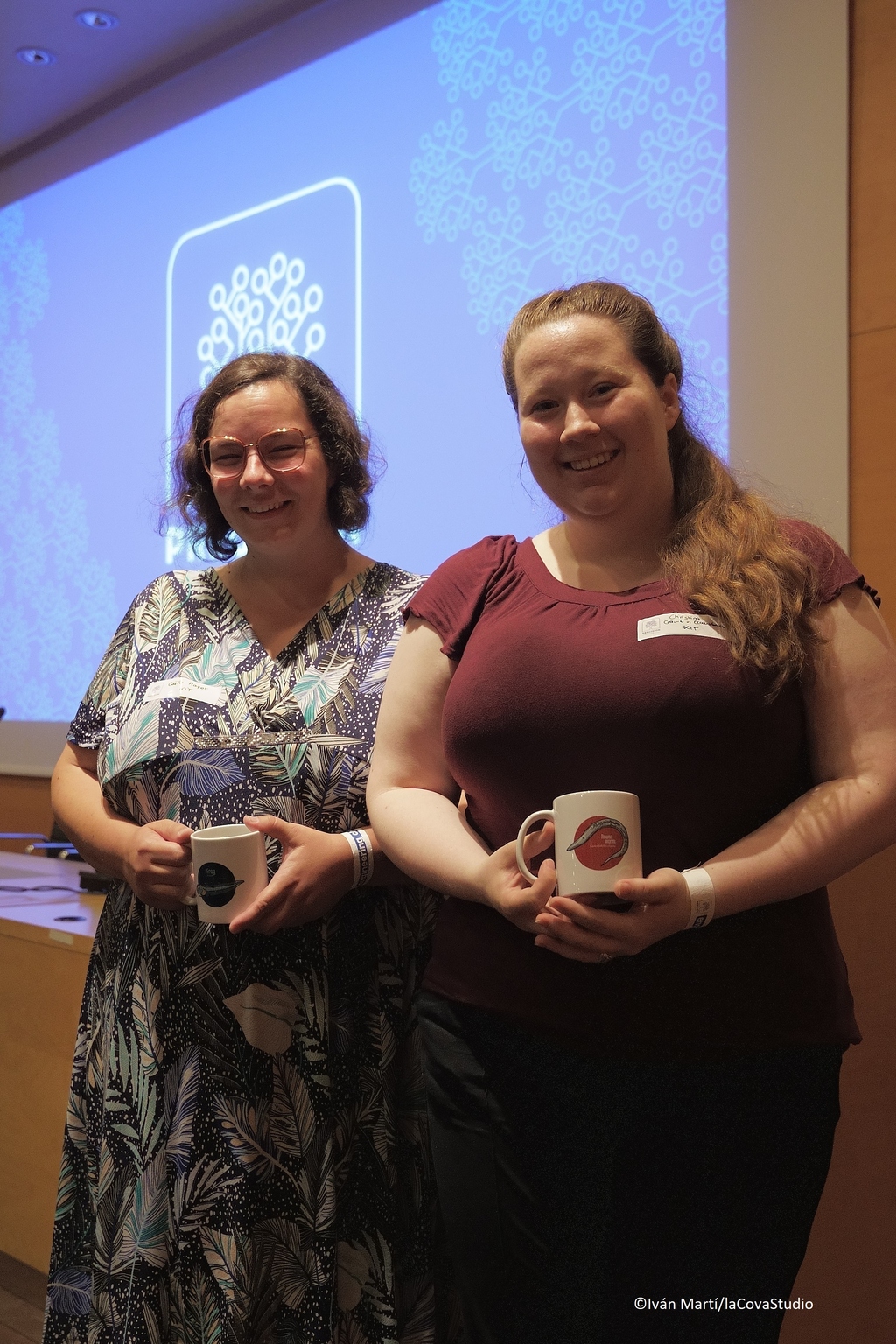 Award for the best presentation at the Annual Consortium Meeting of the European Project Precision Toxicology
At the Annual Consortium Meeting of the European Project Precision Toxicology held in Barcelona in June 2022, Dr. Gaëlle Hayot (Dickmeis lab) and PhD Student Christina Cramer von Clausbruch (Weiss lab) won not only two nice coffee mugs but also the award for the best presentation showcasing their work on zebrafish and human cells as models to improve chemical safety. Congratulations!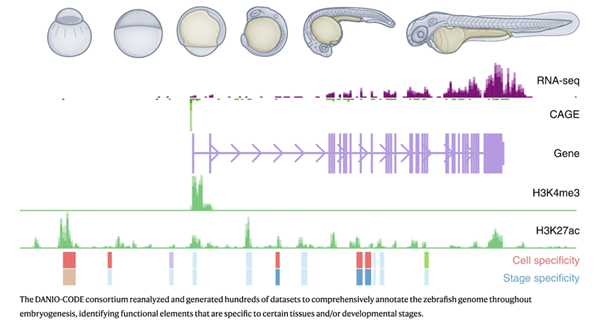 A fundamental functional genomics resource for the zebrafish community has been published in Nature Genetics
"Multiomic atlas with functional stratification and developmental dynamics of zebrafish cis-regulatory elements ".
In a collaborative effort, an international consortium of researchers named DANIO-CODE (https://danio-code.zfin.org), including members of IBCS-BIP, generated, integrated and annotated large-scale zebrafish genomics data sets. These data are now provided as a fundamental functional genomics resource for the zebrafish community as well as for researchers interested in comparative functional studies. This work was recently published in Nature Genetics.
Publication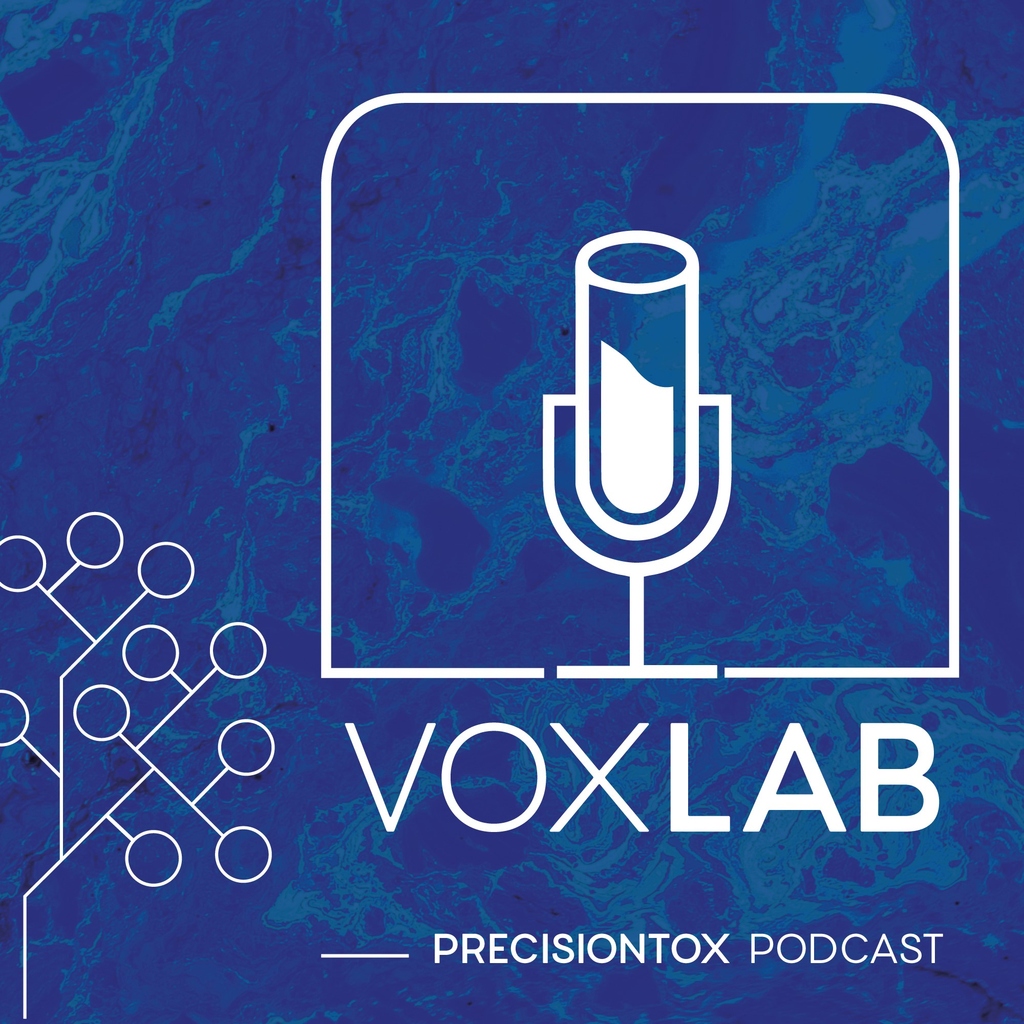 PrecisionTox Podcast
Podcast by Thomas Dickmeis on the zebrafish model: from ecotoxicology to biomedical research.
Link to Podcast

Zebrafish on TV
On Monday, 28.03.2022 at 18.30 (CEST), our zebrafish film "Magische Momente der Natur" will be broadcast on Arte. Have fun watching it.
Many thanks for our fish teams for their initiative to make this happen.
Link to website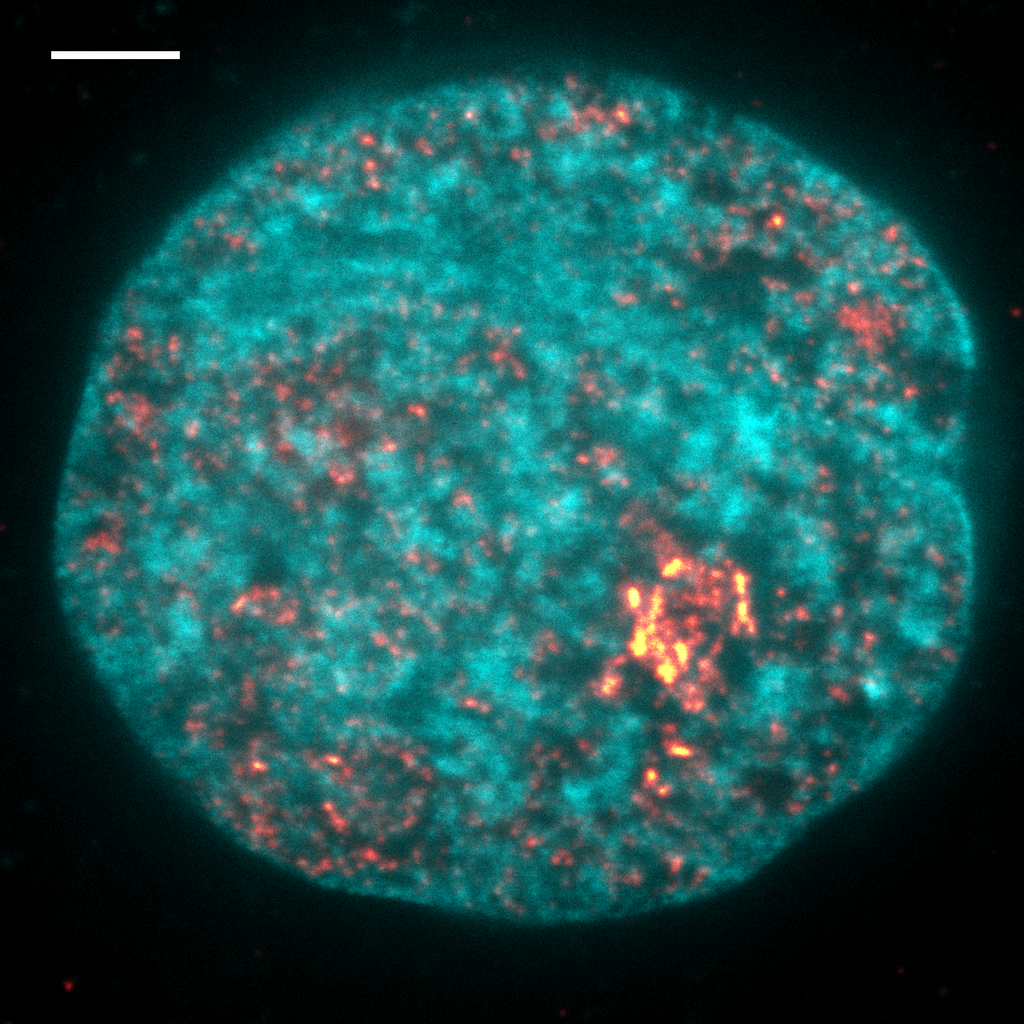 New article on microphase separation in the cell nucleus
Lennart Hilbert has contributed to a study that addresses how active and inactive genes are separated inside the cell nucleus. The according article 'Transcription organizes euchromatin via microphase separation' was recently published in the journal Nature Communications. Image copyright Hilbert et al. MPI-CBG, scale bar: 2 micrometer.
in the journal Nature Communications
Top ACS Nano article of 2020
Our perspective has been voted for by the nanoscience community as their top ACS Nano article of 2020!
Paper

Spotlight March 2021: Is Nanotechnology the Swiss Army Knife against Future Pandemics?
Link
Christine Beattie Award to Hector Sanchez
Dr. Hector Sanchez-Iranzo's interdisciplinary postdoctoral work at EMBL in Heidelberg exemplifies the research excellence and passion of Christine Beattie. By combining mathematical modeling, genetic and imaging approaches, Hector delineated a Notch signaling pathway that controls the vacuolated versus sheath cell fate decision during notochord differentiation. Further information on the Christine Beattie Award: https://www.izfs.org/awards/christine-beattie-award
Christiane Nüsslein-Volhard award for Uwe Strähle
Congratulations to Prof. Dr. Uwe Strähle for winning the Christiane Nüsslein-Volhard Award 2020 of The European Zebrafish Society for his important contribution to the zebrafish community regarding infrastructure, networking and funding resources.
Uwe is the founder and former director of the European Zebrafish Resource Center (https://www.ezrc.kit.edu/) at Karlsruhe Institute of Technology as well as the Founding Chair of the European Society for Fish Models in Biology and Medicine (https://www.ezsociety.org).
New eLife paper from Dickmeis Lab on glucose signaling and embryonic development
Research by the Dickmeis group published in eLife (https://elifesciences.org/articles/57068) reveals a novel role for the glucose-sensing transcription factor MondoA in early embryonic development. In embryos lacking MondoA function, gene expression in the cholesterol/steroid biosynthesis pathway is perturbed. This perturbation disrupts microtubule cytoskeleton structure in the embryonic yolk, which are essential for development to proceed. The study contributes to our understanding of metabolic information processing in embryonic development. In addition, it suggests MondoA as a potential new target for interfering with cholesterol metabolism in metabolic disease.
More